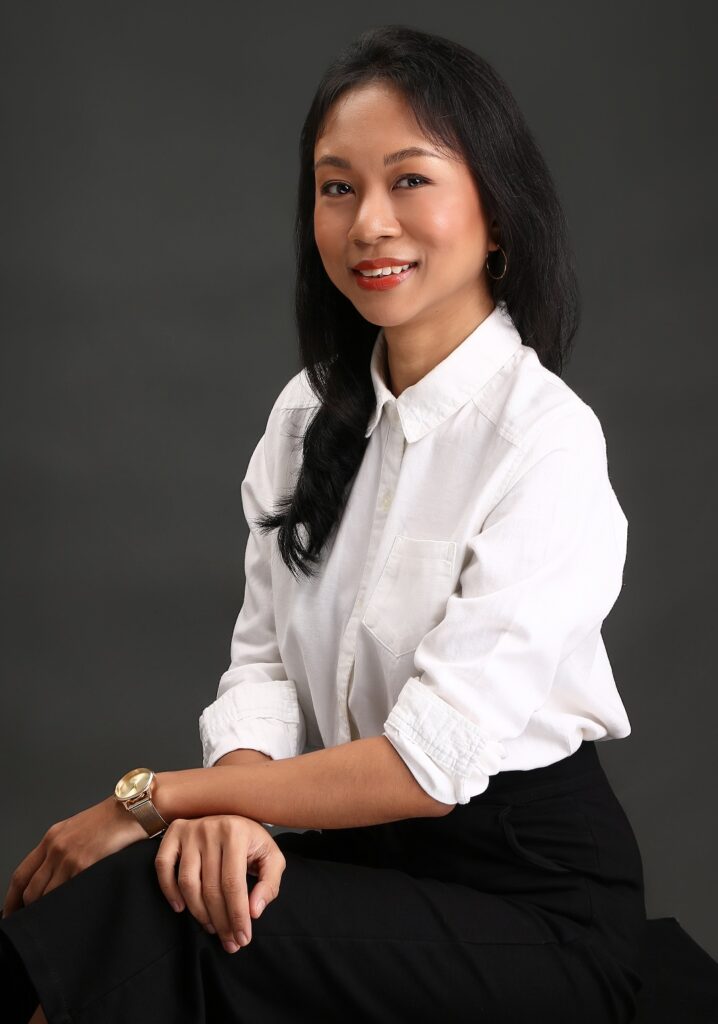 For more than 12 years of being a dietitian I've had the privilege to have worked with foreigners, businessmen, top-level managers, artists, the rich and the glamorous in achieving their health goals.
So, I thought maybe they are indeed my "niche" or "market" since they are the ones who can afford my professional fees then.

My perspective changed when I started my Facebook page where I shared all things nutrition-related. In this online platform, I met:
A wife in the province who didn't have access to dietitians and didn't know what to feed her husband who had a stroke and had to follow the advice given by a naturopathic "doctor".

A professional who got hospitalized because she followed popular diets and extreme weight loss regimens promoted online

And lots of "haters" who shame me for debunking nutrition misinformation and diet-related scams on social media.
"WHAT ABOUT THEM?" I thought.
More importantly, how can I offer my professional services to them if they cannot afford my professional fees?
These realizations inspired me to come up with an online platform where my fellow Filipinos can have access to accurate, relevant and easy-to-follow nutrition information and reach out to other dietitians for more detailed nutrition recommendation and guidance.