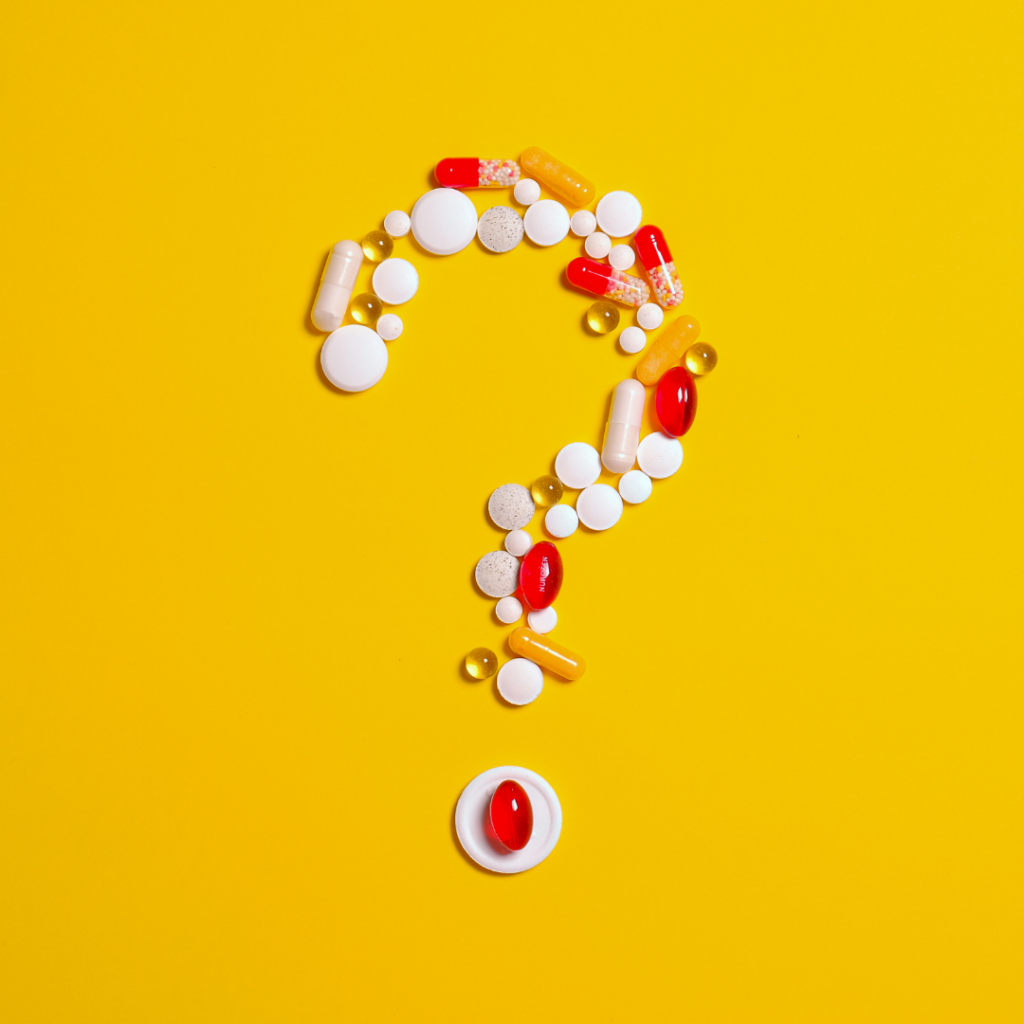 People often tell me,
"It's OK if I don't eat enough fruits because I am taking multivitamin and mineral supplements anyway."
My usual response is:
"Supplements are NOT a substitute to healthy eating."
This is because there are compounds and associated health benefits in fruits beyond vitamins and minerals that we cannot find in nutrition supplements.
Have you noticed that ripe fruits come in an array of greens, yellows, oranges, browns, reds, and purples? The bright colors of edible fruits are caused by the presence of pigment molecules that represent the phytonutrients in fruits.
For example, the dark bluish-purple color of blueberries is produced by anthocyanin pigment molecules. In fact, blueberries are one of the richest sources of anthocyanins among common fruits (1). Anthocyanins doesn't only give blueberries their beautiful color – they are also associated with certain health benefits.
In a double-blind, parallel randomized clinical trial that examined the effect of 6-month blueberry intake on insulin resistance and cardiometabolic function in 115 adults with metabolic syndrome, researchers concluded that daily consumption of 1 cup of blueberries resulted in clinically relevant improvements in endothelial function and systemic arterial stiffness in an at-risk population with metabolic syndrome (2).
Aside from antioxidants, blueberries also contain four essential nutrients:
Fiber for heart health, feeling full, and keeping cholesterol in check. Low fat diets rich in fiber-containing grain products, fruits, and vegetables including blueberries may reduce the risk of some types of cancer, a disease associated with many factors.
Vitamin C for a healthy immune system
Vitamin K for bone metabolism and regular blood clotting
Manganese for converting carbs, protein, and fats into energy
Unfortunately, nutrition supplements cannot mimic the beneficial effects of nutrients and antioxidants from fruits.
So I say again:
Nutrition supplements are NOT a substitute for healthy eating.
This is why, as a nutritionist-dietitian, I always encourage my family, friends, and sometimes strangers lol to eat at least 3-5 servings of fruits a day.
So, here are my
3 T's to help you make a habit of eating fruits:
Table
Always have fruits on the table – dining table, study table, coffee table, kitchen table, living room table – whatever table you have! Seeing fruits and having them within reach will surely keep you snacking on fruits and not on the salty-sugary kind of stuff.
Try
Don't be afraid of trying fruits you haven't tried before. Try different fruits of different colors, textures, and flavors. You'll never know – your new favorite fruit might be around the supermarket corner. Also, different fruits have different nutrient profiles so trying out every kind that nature offers is a good way of making sure that you're not getting too much or too little of these nutrients.
Toast
Incorporate fruits into your breakfast and snack items. Here is an easy breakfast and snack idea that you will surely love.
Move over Avocado toast, here comes:
1 cup fresh blueberries
1⁄4 cup honey, divided
2 tablespoons olive oil
1 teaspoon finely chopped fresh thyme
1 teaspoon lemon zest
1 tablespoon lemon juice
4 ounces low-fat cream cheese, softened
4 slices sourdough bread, toasted
Preheat oven to 425°F. In a 2-quart baking dish, toss together blueberries, 3 tablespoons of honey, olive oil, thyme, lemon zest, and lemon juice. Bake for 12 to 15 minutes or until blueberries start to burst and juices are bubbly and slightly thickened.
Spread cream cheese over toast. Top with roasted blueberries and drizzle with remaining honey.
Try this, and if you do, please be warned that you will want more! I suggest you double the serving size and set aside some for snacking later in the day.
Blueberries are indeed delicious, beautiful, healthy, simple, and versatile. Whether you're cooking, snacking, or pursuing healthy habits, blueberries bring back the pleasure and ease that help us to eat well and enjoy our food. Indeed, blueberries are infinitely snackable!
Nagutom ka ano? 😊
Fresh blueberries from the U.S. are available in stores near you and are also offered by online fruit sellers. Get yours now while they're in season!
Kain po!
---
This is a sponsored post by USA Blueberries – Philippines (@usblueberriesphl on Facebook and Instagram).
All opinions are mine, and references are indicated below:
References:
Wu X, Beecher GR, Holden JM , Haytowitz DB, Gebhardt SE, Prior RL. Concentrations of anthocyanins in common foods in the United States and estimation of normal consumption. J Agric Food Chem. 2006;54:4069–75. https://pubs.acs.org/doi/abs/10.1021/jf060300l
Curtis PJ, van der Velpen V, Berends L, Jennings A, Feelisch M, Umpleby AM, Evans M, Fernandez BO, Meiss MS, Minnion Met al. . Blueberries improve biomarkers of cardiometabolic function in participants with metabolic syndrome—results from a 6-month, double-blind, randomized controlled trial. Am J Clin Nutr. 2019;108:1535–45. https://academic.oup.com/ajcn/article/109/6/1535/5499342?login=true
For more information about blueberries:
https://blueberry.org/recipes/
https://www.blueberry.org/
https://blueberry.org/health-benefits/nutrition-facts/
​https://blueberry.org/health-benefits/heart-check-certification/